Selina Mandrake - Who Should be the Cast?
Caught between Post-modernism and the New Age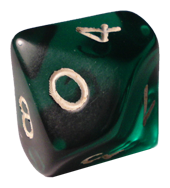 Abstract
A geeky Anglo-American girl in her high school senior year in 2011 California, finds out that she is none other than The Slayer, a legendary heroine who is destined to slay many notable vampires and demons, culminating in none other than The Master, the vampire with the oldest soul. See how she manages to do so, despite being completely non-violent, and even supportive of the demons she encounters.
About
On this page, I would like to note who I think should be the cast for some of the characters of Selina Mandrake.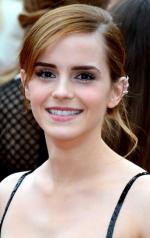 Well, Selina has to be an Englishwoman, right? Otherwise, I feel that Selina is similar enough to Hermione Granger to warrant Ms. Watson playing her. Furthermore, Keira Knightley plays the kind of females, who make the room miss a beat when they are seen, which isn't what I want for Selina, who should be the kind of girl that people should not feel intimated by.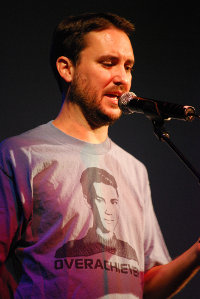 The Guide should be an American, a geek, and someone we love to hate (because he brings Selina so much trouble, and is the story's main antagonist). He also can be somewhat older. I think Mr. Wheaton will be perfect for all this.
Prof. Kate Hampshire / Lady Kate Canterson: Gabrielle Anwar
Anwar lights up the room on fire when she is seen, and she seems suitable for playing and narrating the voice of Kate. She also played Queen Anne in The Three Musketeers (1993 film), which was a completely dishonest film, so now I want her to go full circle and play the more real life version of Milady de-Winter, Kate Hampshire-Canterson.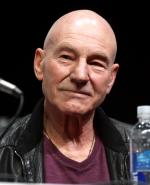 I think Stewart resembles Richelieu enough and I once imagined that Richelieu (= "The Commander" in the old Selinaverse with the Bajoran gods/profiles) was eventually "reincarnated" and "reborn" as Patrick Stewart in a more recent life, who ended up playing an even more upgraded version of "The Commander", Captain Jean-Luc Picard (a.k.a: "The Picard"). Finally, Capt. Picard is a Frenchman, just like Cardinal Richelieu.