Summerschool at the NSA - Who Should be the Cast?
About
On this page, I would like to note who I think should be the cast for some of the characters of Summerschool at the NSA.
The Cast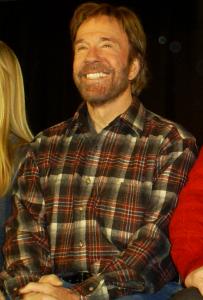 Norris is an excellent actor, and director of action films and has recently made a huge comeback thanks to his factoids and became a bigger star than he ever was and the "alpha male". I want him to direct Summerschool at the NSA which is all about action.
Summer Glau: either herself or Megan Fox (as fallback)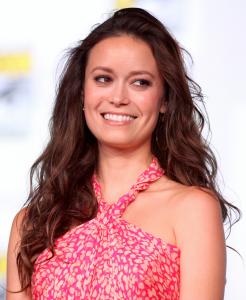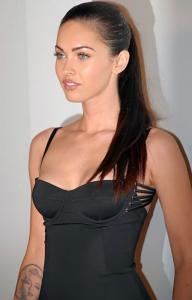 If Summer can play herself, then so be it, but if not, then I believe Fox can be a good substitute, because she's a great actress.
Sarah Michelle Gellar: Herself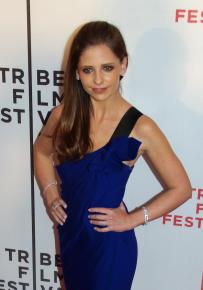 A bit obvious, right?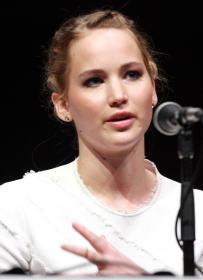 Sic transit gloria mundi, bitch! I'm now looking forward to Lawrence's new autobiography: "Life according to Jennifer Lawrence" subtitled "You used to be Sarah Michelle who?!!".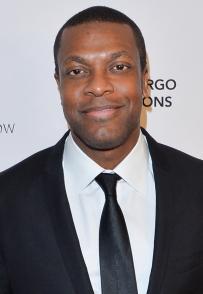 I recall seeing Tucker play on Silver Linings Playbook and feels that the role of Andrew the soldier is similar enough to his role there.